Evening all, I won't bore you with the stocks I have made the past few years as it would take me days to upload the pics.
I have just made myself another stock for my Air arms s510 in a very bright colour.
Won't be to everyone's liking but its definitely different.
Got this piece last Thursday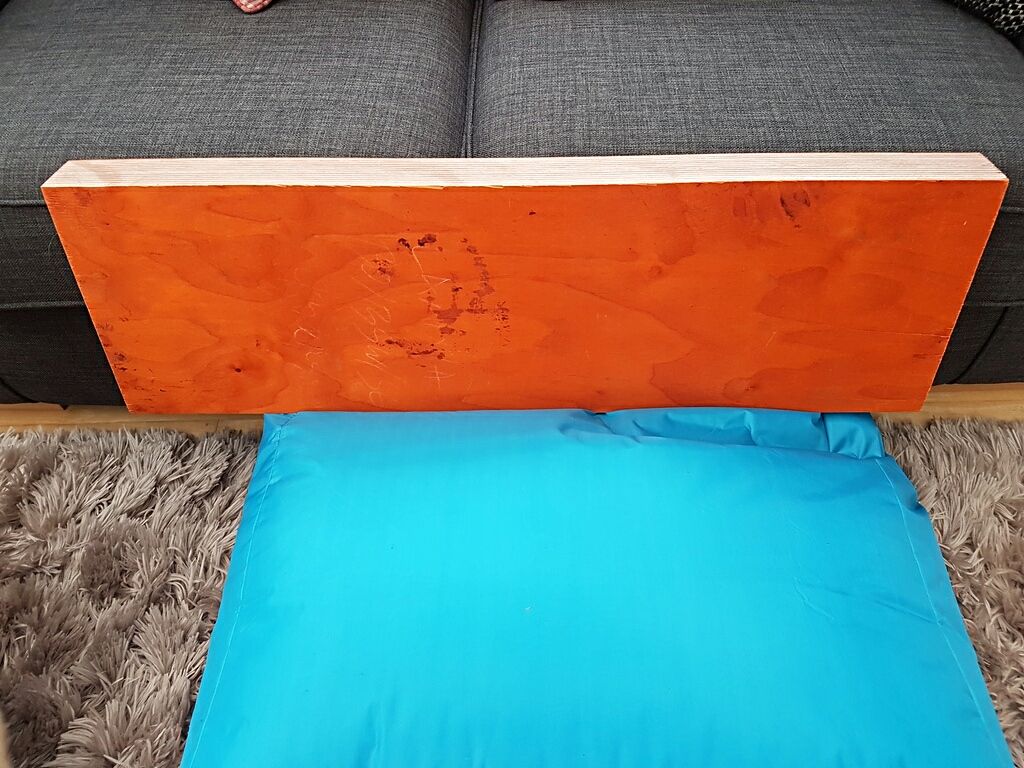 I cut it into two and cut out the cheekpiece on Thursday evening after work.
Here is the start of the inletting process.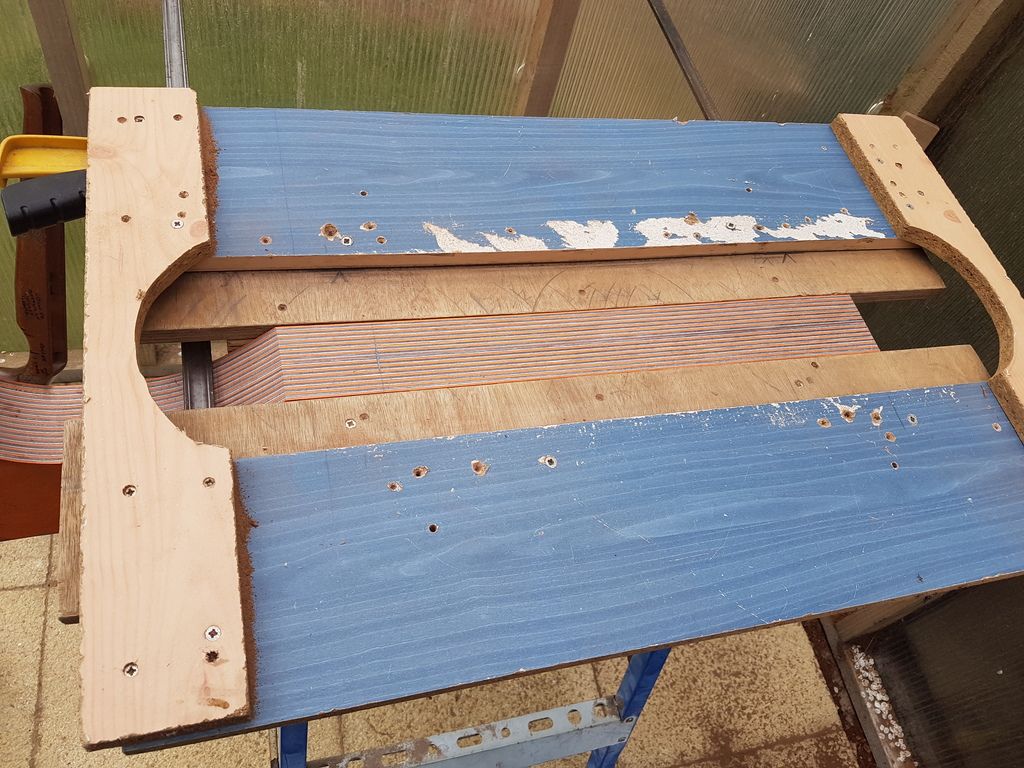 Here the basic shape has been cut out and the inlet has been finished.
Some basic shaping going on.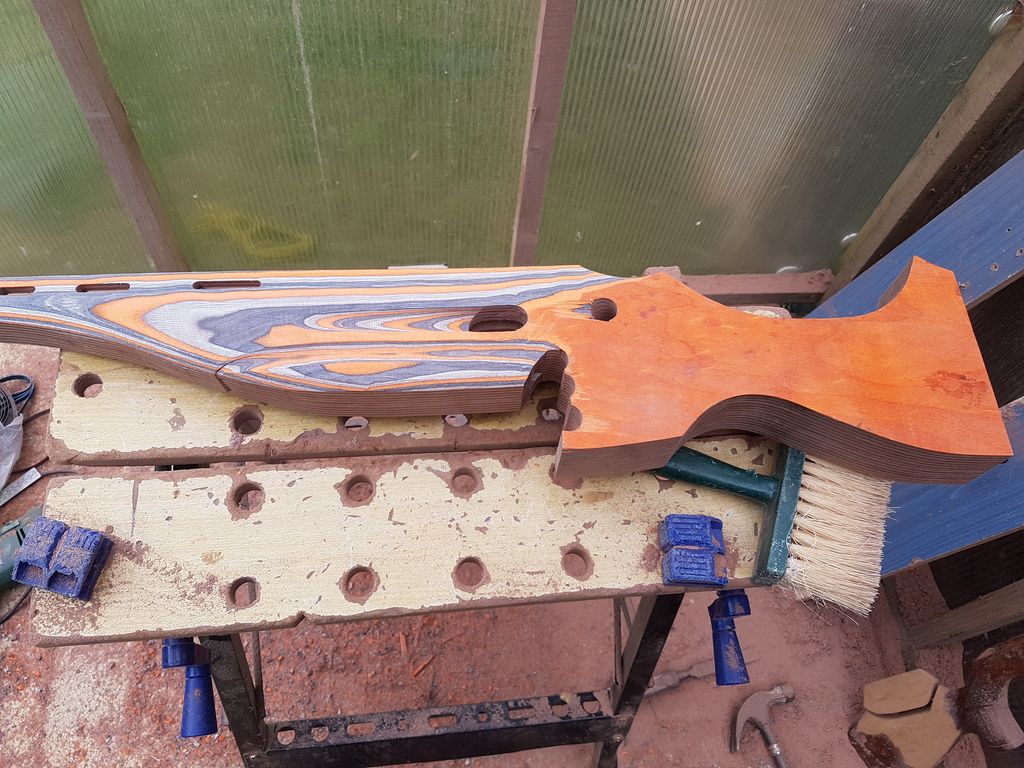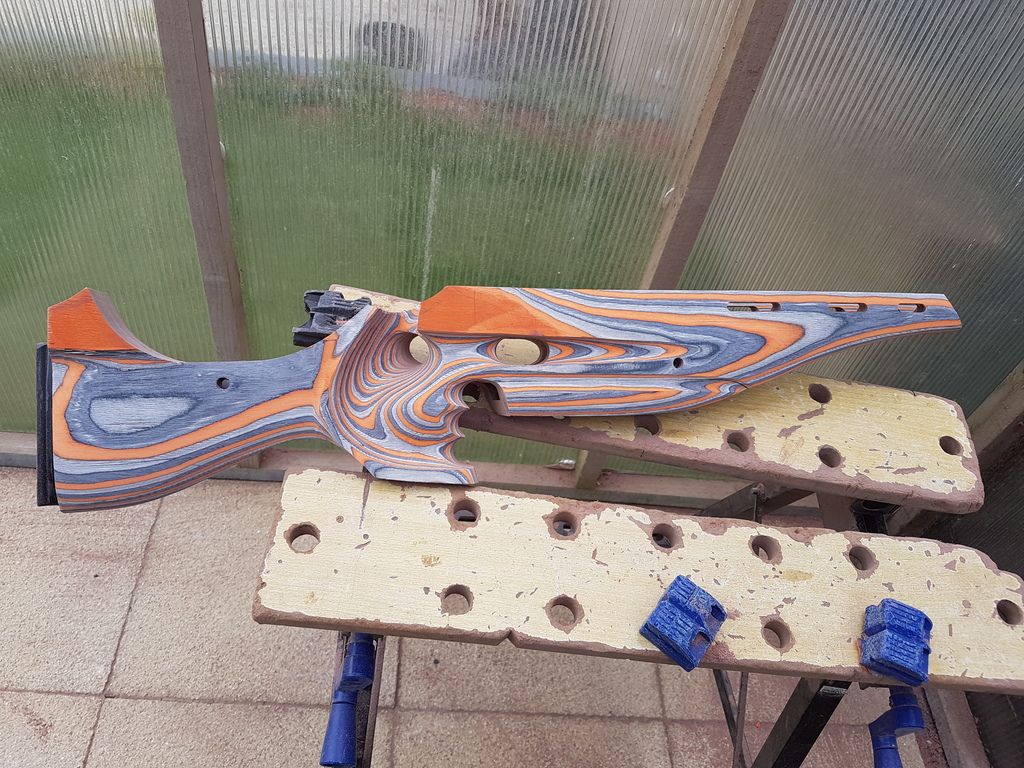 And here we have the finished stock with adjustable cheek riser, a hft 3d printed butt pad and it also has an adjustable hamster.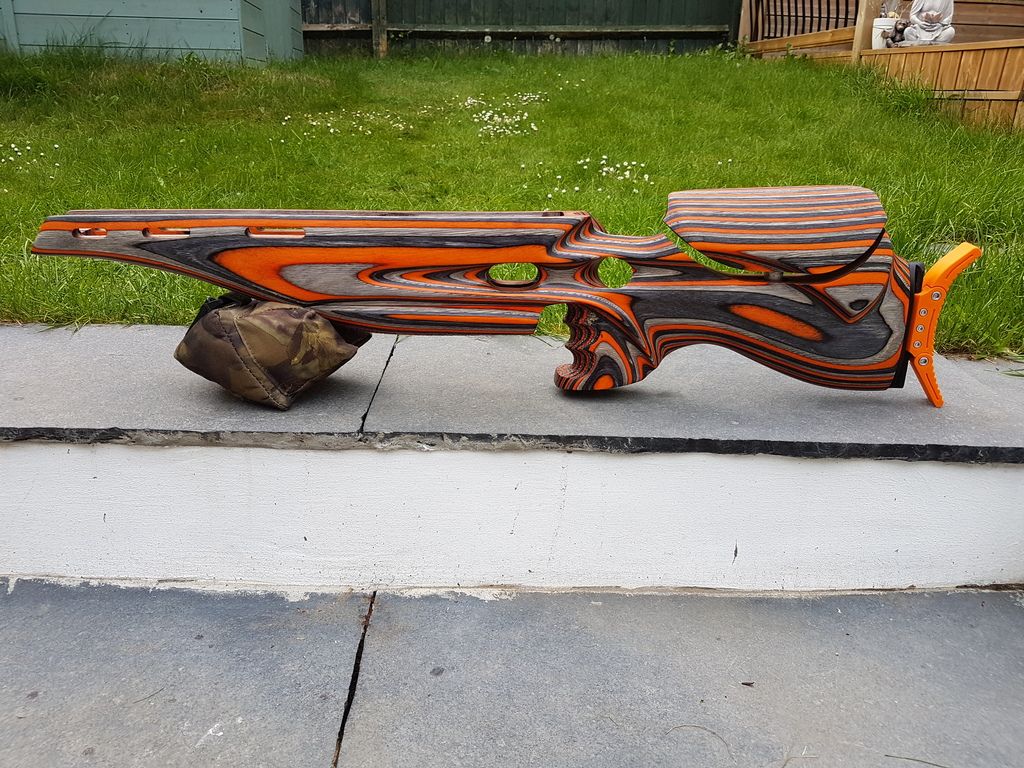 I just need to fit the action now and try it out this weekend at the club.
Mark.